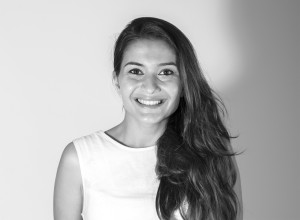 Selbstständige Kommunikations-Designerin in Istanbul
After working in sales and marketing positions in multinationals for a total of seven years, I wanted to make a career break to discover communication design which has always been my dream.
I am thankful to ESOD for helping to realize this dream. ESOD helps you get to know different disciplines of communication design closely and with its challenging projects gets you ready to take your place in design industry.
Right from the application process, it pushes you to experiment new ideas and in the end you are surprised to find out how much you discovered about your strengths as a designer and developed them. The instructors are always helpful and open and one feels their support all along this journey of self discovery and development.
I am really happy to have lived through challenge and fun of studying design in ESOD and sure that I will feel its positive impact on my work in design area for the rest of my career.